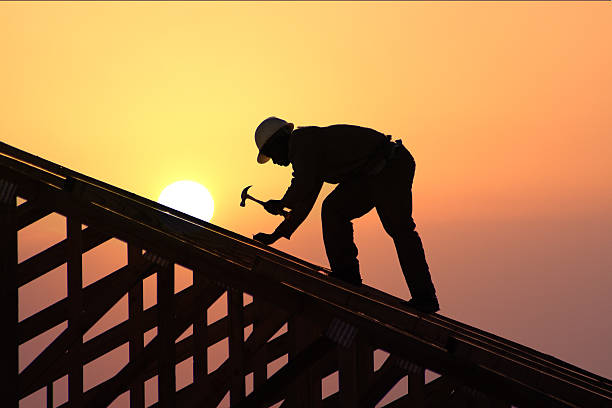 Steakhouses: A Zero or Less Veggies Options
No meat eating becomes common these days. But despite the multiple restaurants serving pure vegetables, most of the American people still goes for meat in one way or another. For this reason, driving to the favorite steak houses in your nearby area is not going to be an impossible activity to do.
Best Picks of Steakhouses that may want to try
Roka Akor – A Japanese Fine Dining
Do you think that Roka Akor is only best for people who love sushi? Of course not!
This fine dining place was actually referred as the best sushi restaurant in America but it also offers more. Apart from sushi and other plenty seafood choices, Roka Akor provides great steak menus. Sumptuous? No, its perfect! How else would Crains Chicago Business include it it Top 10 Best Steakhouses in Chigaco?
Peter Luger in Brooklyn and Great Neck, New York
Classical steak serving is one of the many attractions of Peter Luger steakhouse. This resto serves superior grade beef obtained from a fully-controlled environment. Food item specials like the chopped steak and prime beef rib are some of the remarkably satisfying menu that they have. If you want to check out their website, you may discover other food items like the Luger's Sizzling Bacon and Mixed Green Salad that are also worthy to try.
Halls Chophouse in Charleston and Greenville, South Carolina
The TripAdvisor often help people search for food establishment anywhere.
Halls Chophouse obtained a 5 star review on this site. With warm and friendly team, this eating establishment serves USDA prime steaks that surely would want you to come back every day. Other food items such as chicken and veggies are served as well.
Stripsteak Steakhouse LV, NV
Entertaining activities can be the most typical word you could think of when in Las Vegas, Nevada. Nevertheless, you can also take heed to the fact that this place is also famous for various types of good food.
Stripsteak steakhouse, launched by Michael Mina, is a food establishment with exquisite architechture and a house of organic steaks. If you would like to find out more, just check out their homepage. You will see that other worthwhile menus of chicken, pork, and seafoods are available too.
El Gaucho in Seattle, Washington
Are you a person who loves to scout for restaurants with good food, top-rated services, and beautiful ambiance? Then, perhaps you should try El Gaucho, a steakhouse in Seattle, Washington. Charcoal-grilled steaks, fancy servers in tuxedo, and fine music are the things that this place can boast.
Do You think this article is a bluff?
Do not wait further anymore! Check out any possible steakhouse suggested anytime you are free. The moment that your done, share your experience to your friends, family, and to the rest of the world.